Hi All
My bella is up for sale. She is gorgeous, as a LOT of effort, time, love and money have gone into restoring her to her current state.
She has a fully serviced 2.0L Alfa Romeo Berlina engine. Brand new paintwork since May 2012 (she was used as my wedding car). All fluids have been bled and replaced, hoses have been replaced. Brakes and clutch are sorted, wiring have been replaced. Headlights, turn signals, wipers, locks, aircond all work fine. I take her out for drives every weekend, and take her to work at least 3 times a week.
In summary, she is mechanically sorted and road worthy, just buy and drive. And yes, the number plate is included in the sale.
The low down:
Brakes:

Replaced front and rear hoses
Replaced brake master pump
Replaced both brake booster servos
Replaced front and rear pump kits
Clutch:

Replaced clutch pump kit and hose
Replaced clutch pump kit
Others:

Replaced all electrical wiring
New battery
Steering box overhauled
All fluids have been bled and replaced
Carburettor and engine have been serviced
Aircond is serviced, has a new condensor - it is cold
New paintwork
See what Chris Wee, editor of Malaysian Evo Magazine, Classic Car Enthusiast and Owner of Facebook Page Old Skool Classics has to say about the Alfa here:
http://www.facebook.com/media/set/?set= ... 146&type=1
Some photos: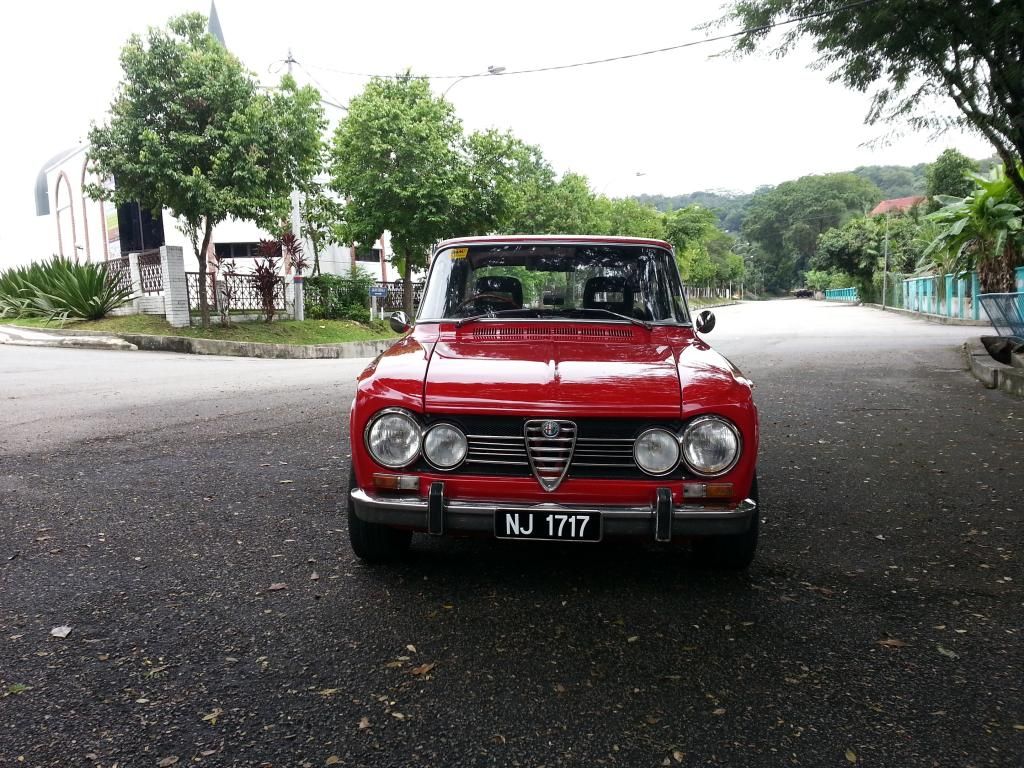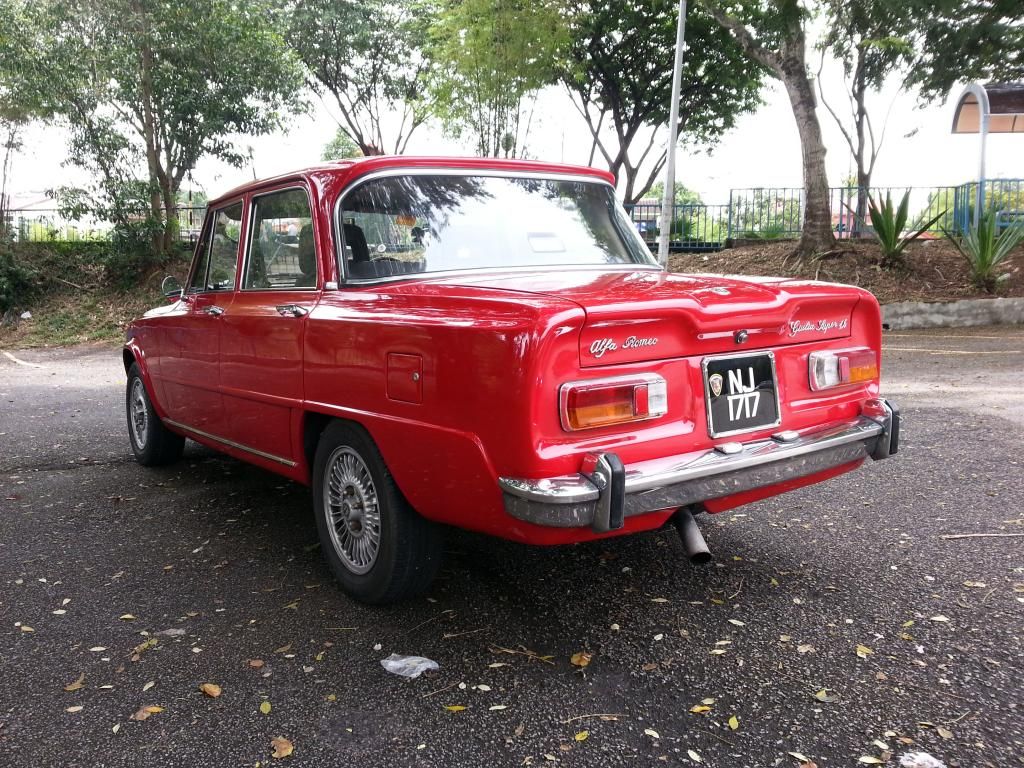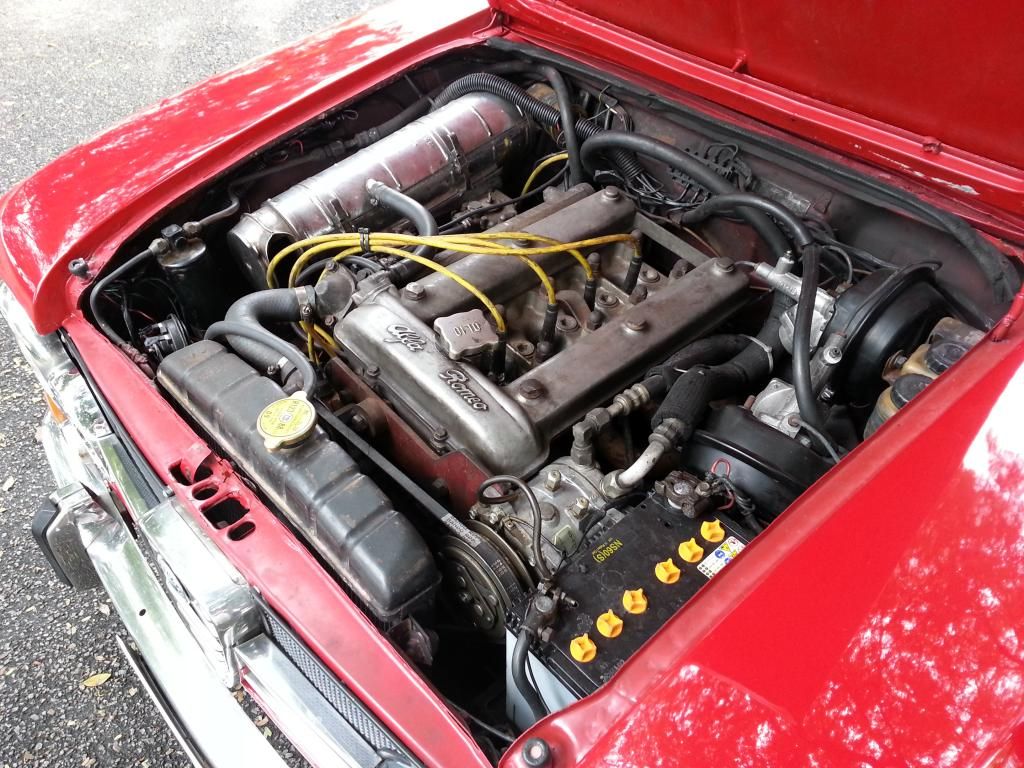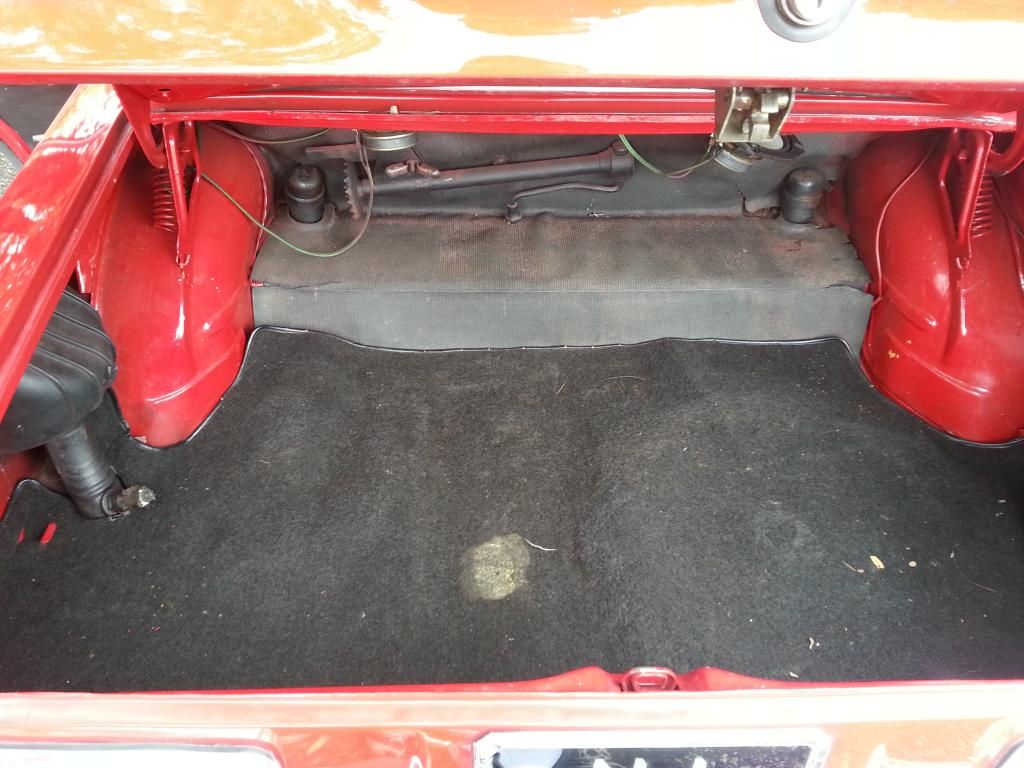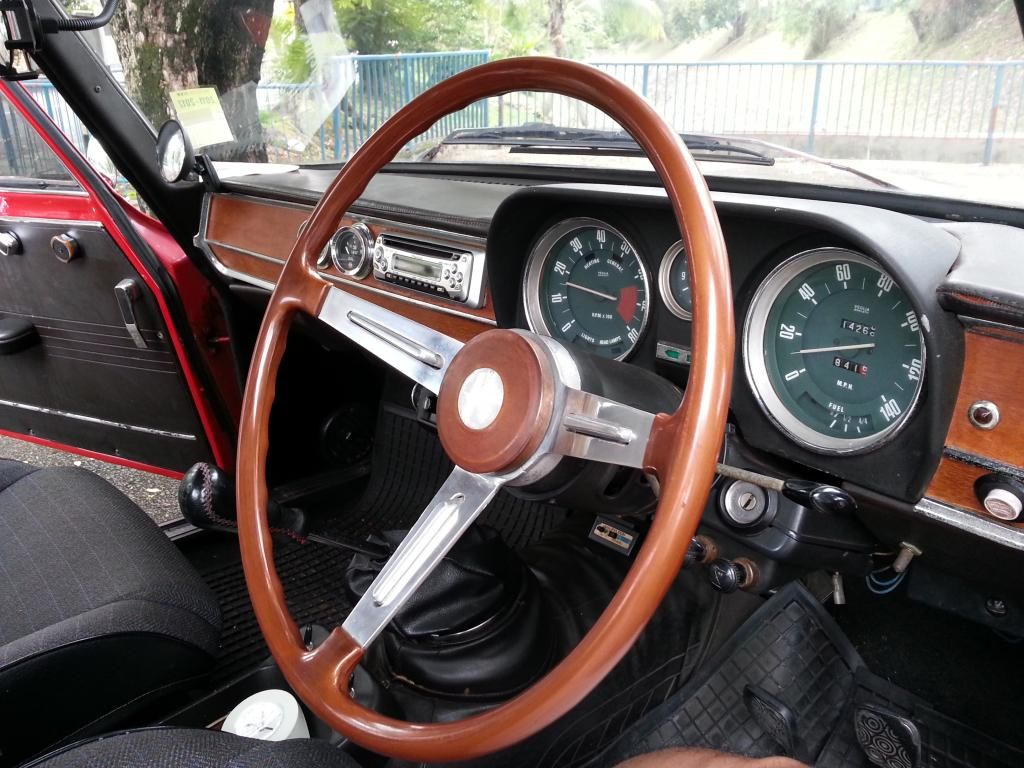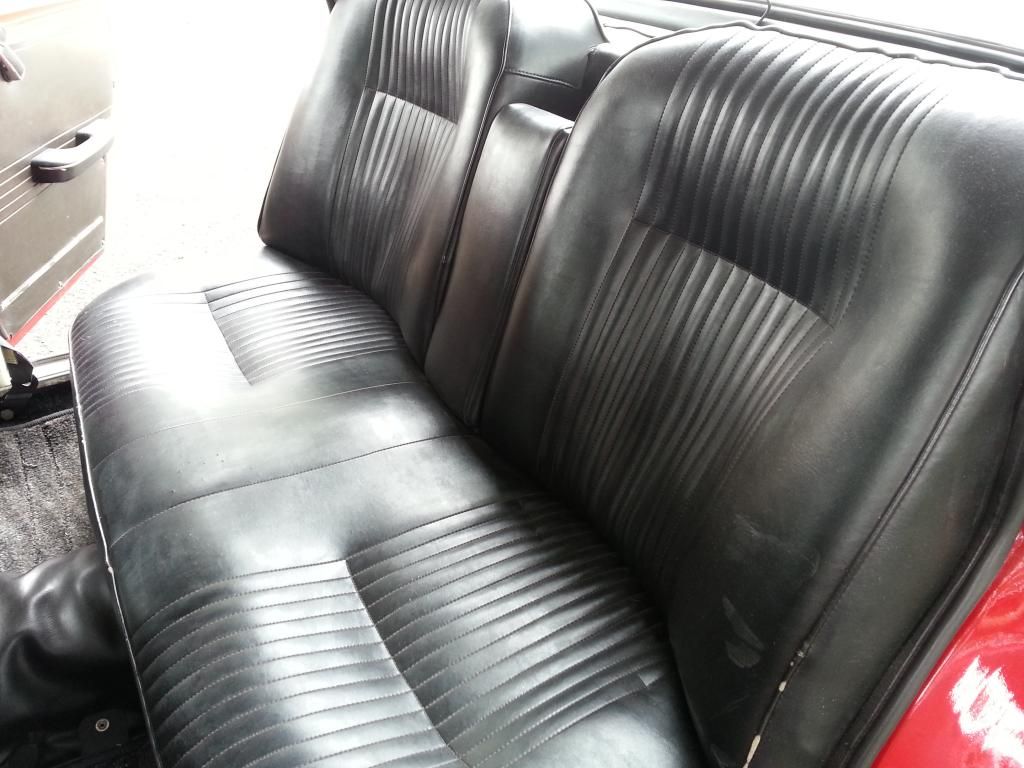 Asking price: RM28,000
Thank you