Paid a visit to AMC Motors Incorporated on Jalan Tun Razak on Saturday, accompanied a friend to see a car there. I've passed this innocuous looking place SO many times, and I'm sure you have too, never realised what a treasure trove of classics were behind those walls!!
AMC rents out these cars to be used in films and TV commercials, choose one, they'll fix it up and rent it to you for your shoot. All kept under shade, all brilliant! Sorry for the poor quality of the pics, was using my very old and very small point-and-shoot. Enjoy!
Mad Max Chevy (thot it was a Holden Kingswood at first)
Ferrari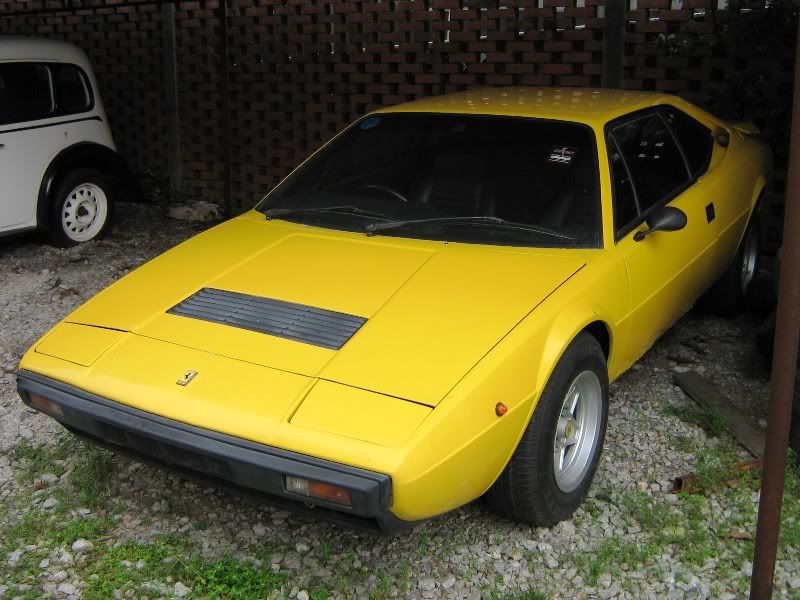 Austin
BMW 635CSi
Fiat 600
Mercedes-Benz SL350 (My fave!)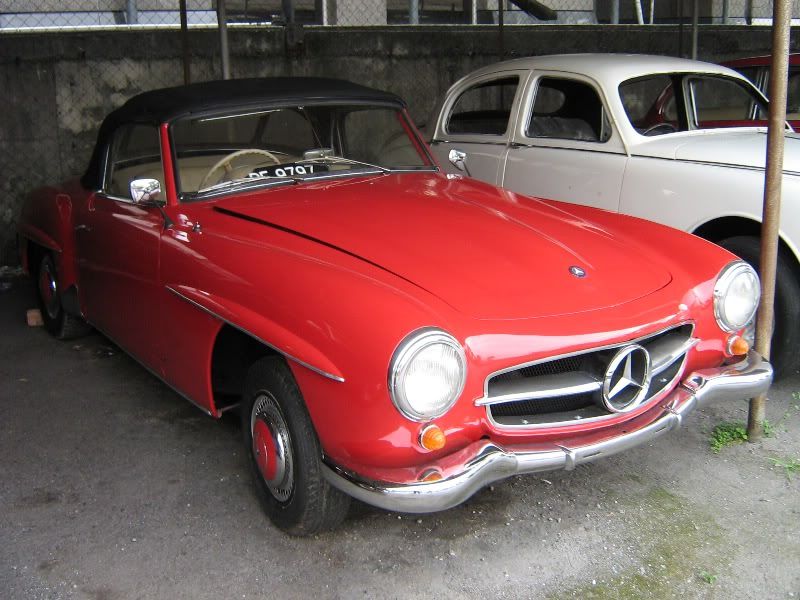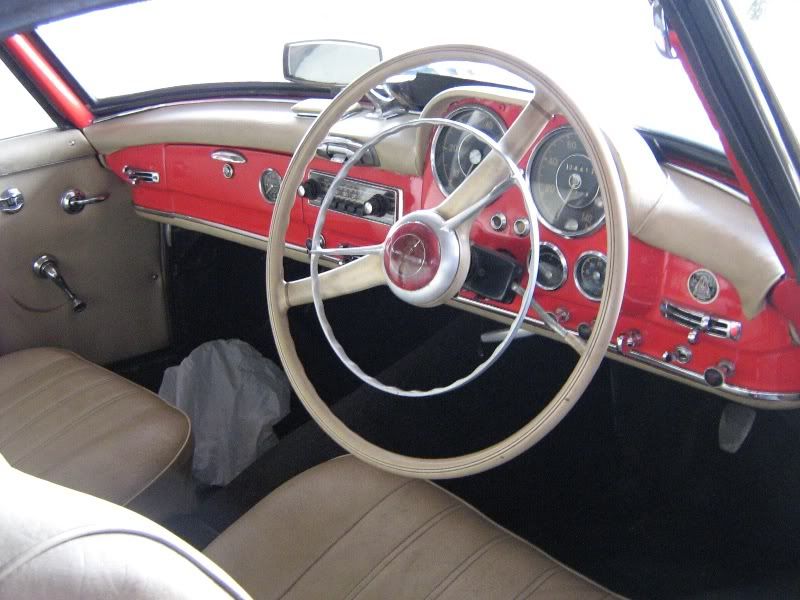 Volvo P1800 & P1800 Wagon
Chevy & Buick
Jaguar
MGB Hardtop & Roadster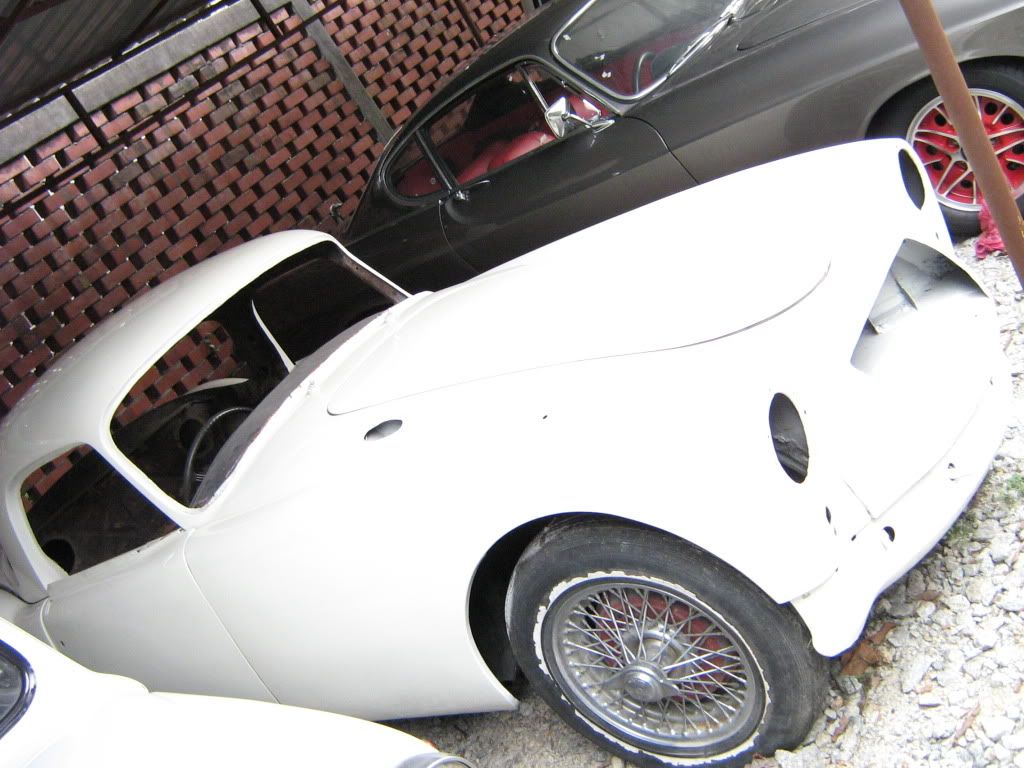 A-Team van & Caddy
Mech working on a classic for an upcoming shoot...
The House & Front yard....wish this was MY front yard!!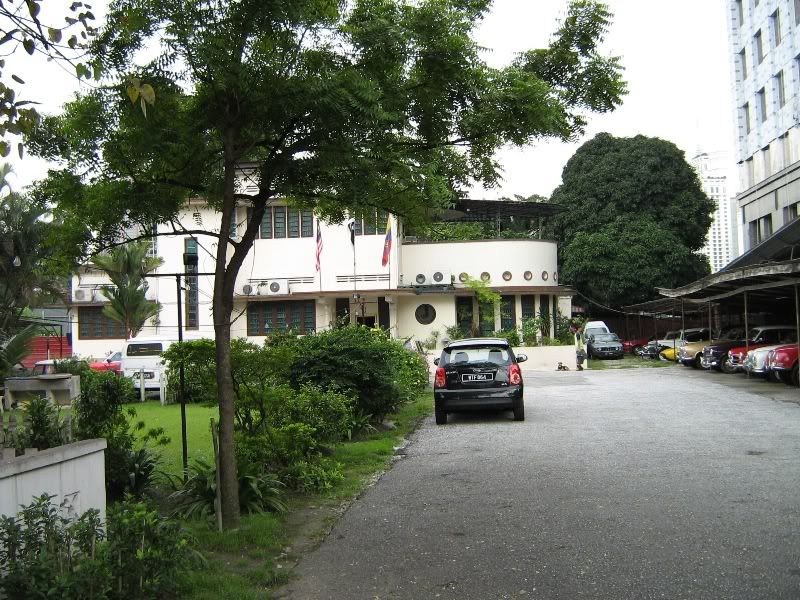 Chris