Dunno if there is already one, but here goes!
This thread is dedicated to ALL 'classic' cars that you've come across just lying under a tarp or cherry tree awaiting someone to rescue it and put it back into its original glory
I use the term classic in quotation marks because there are cars out there that aren't deemed classics by the "experts" but still are in the eyes of the beholder. If possible, please state the location of the car you post, and a contact number of the seller if you have it, if not, it's hunting time!
I'll start things off
Found in Bentong, Pahang... Merc "Batman" & a Daihatsu 4x4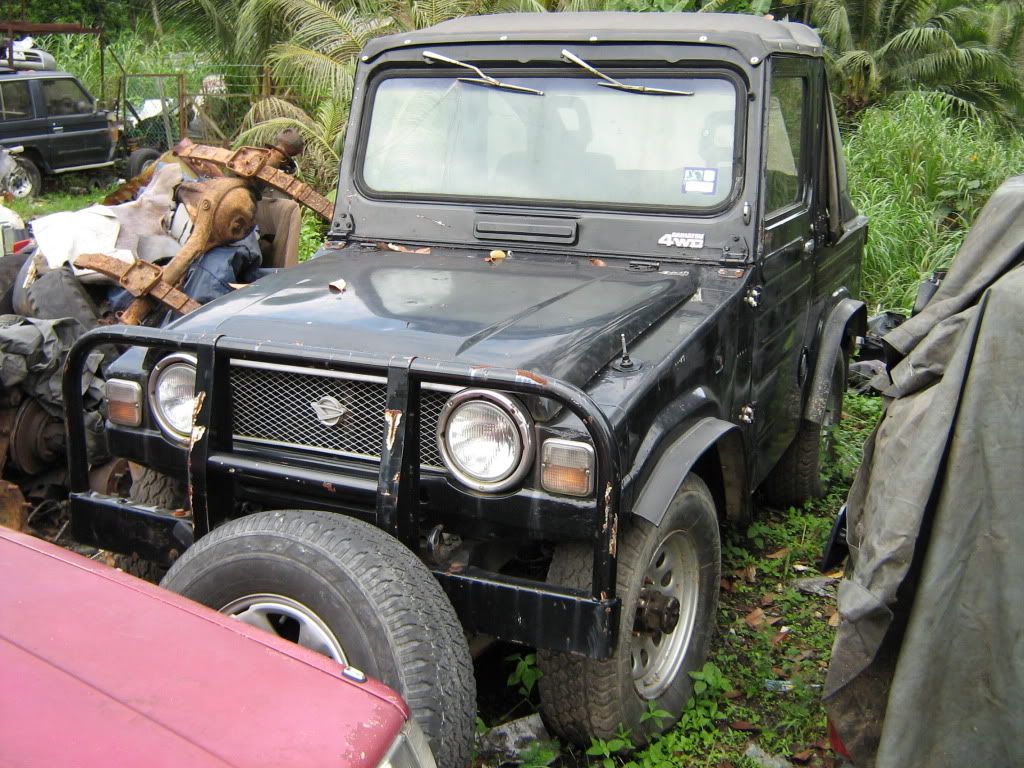 Found at a Shell Station in Klang... Fiat 124 Coupe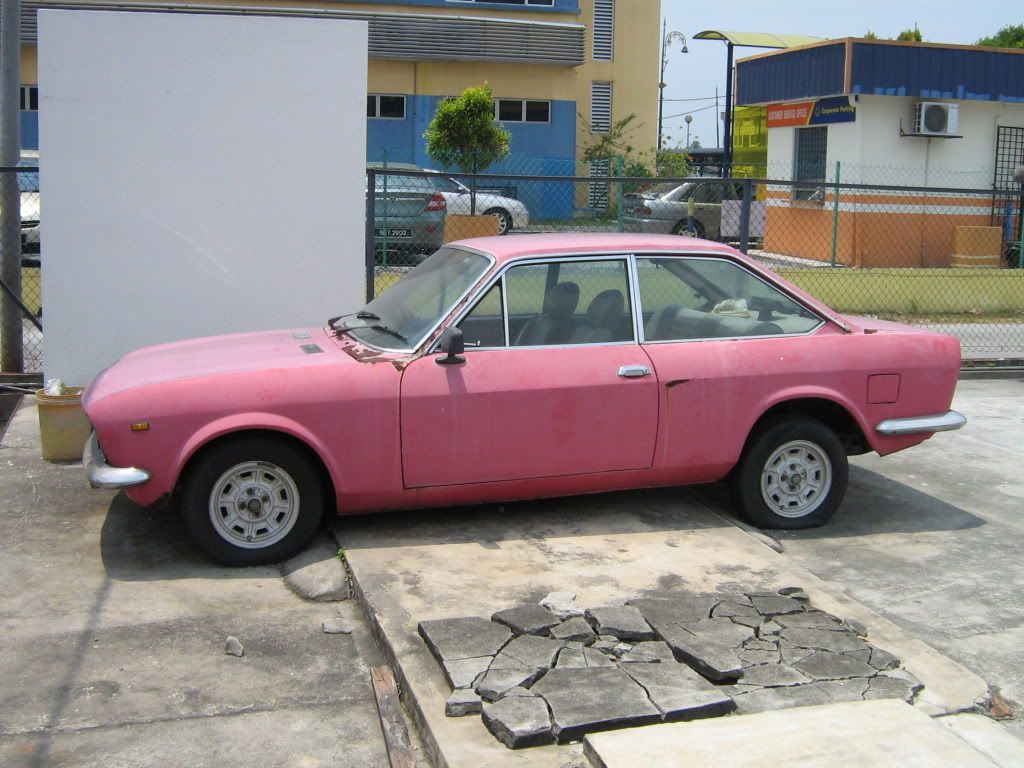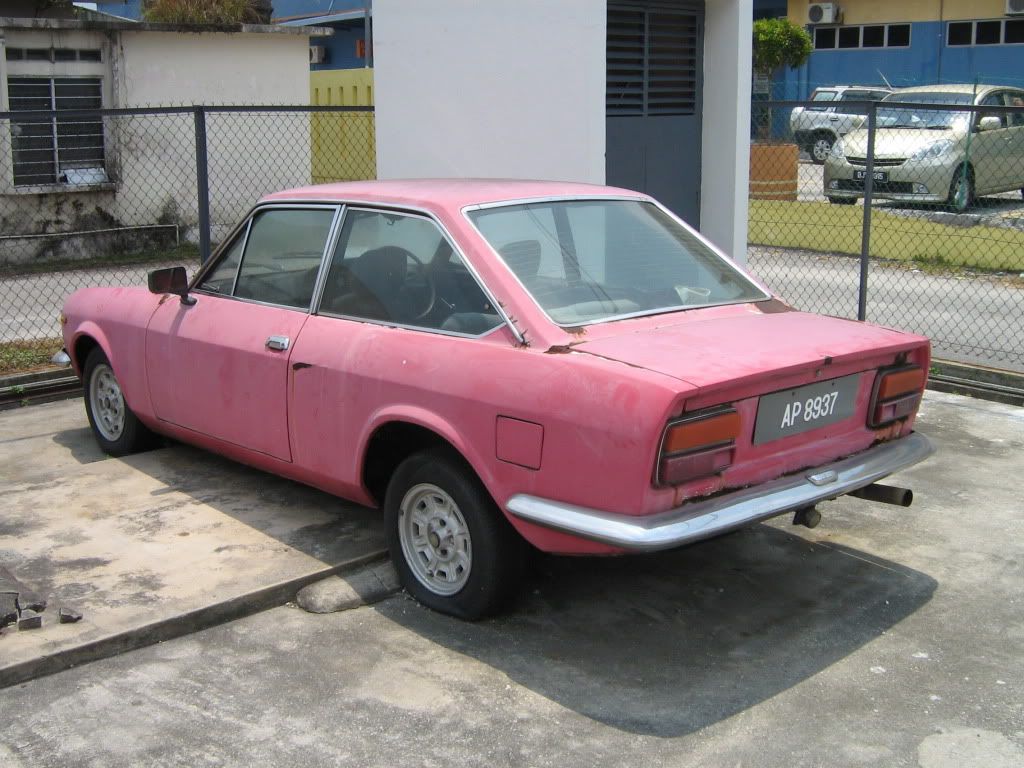 Found in Pengkalan Hulu... a Holden Special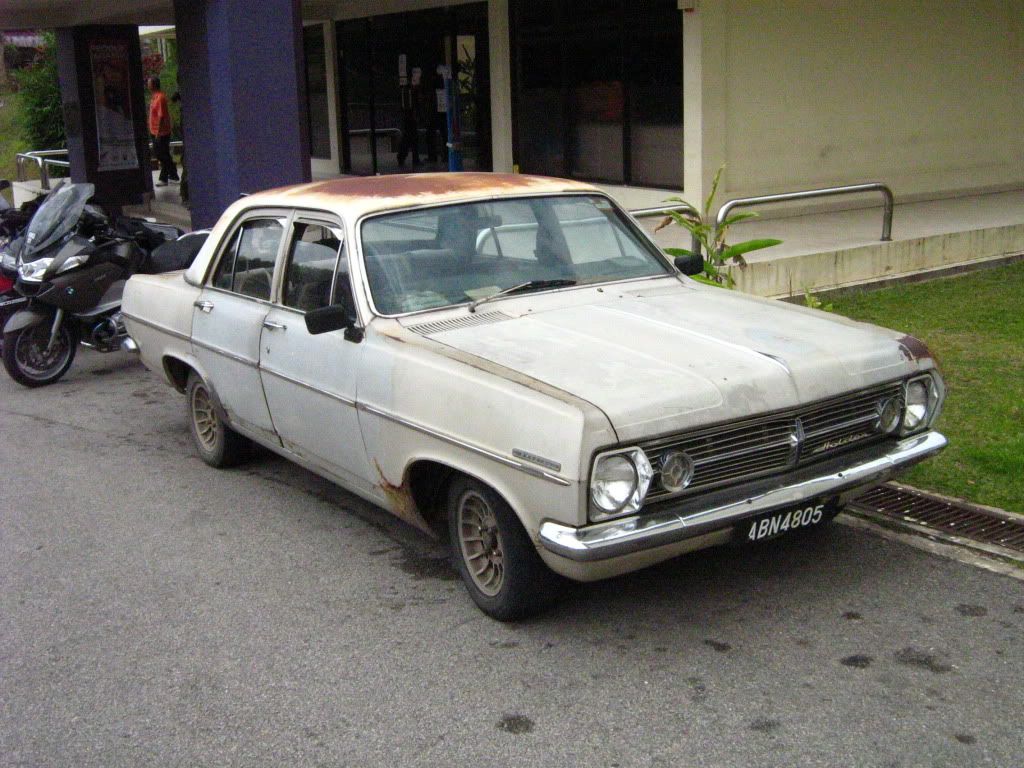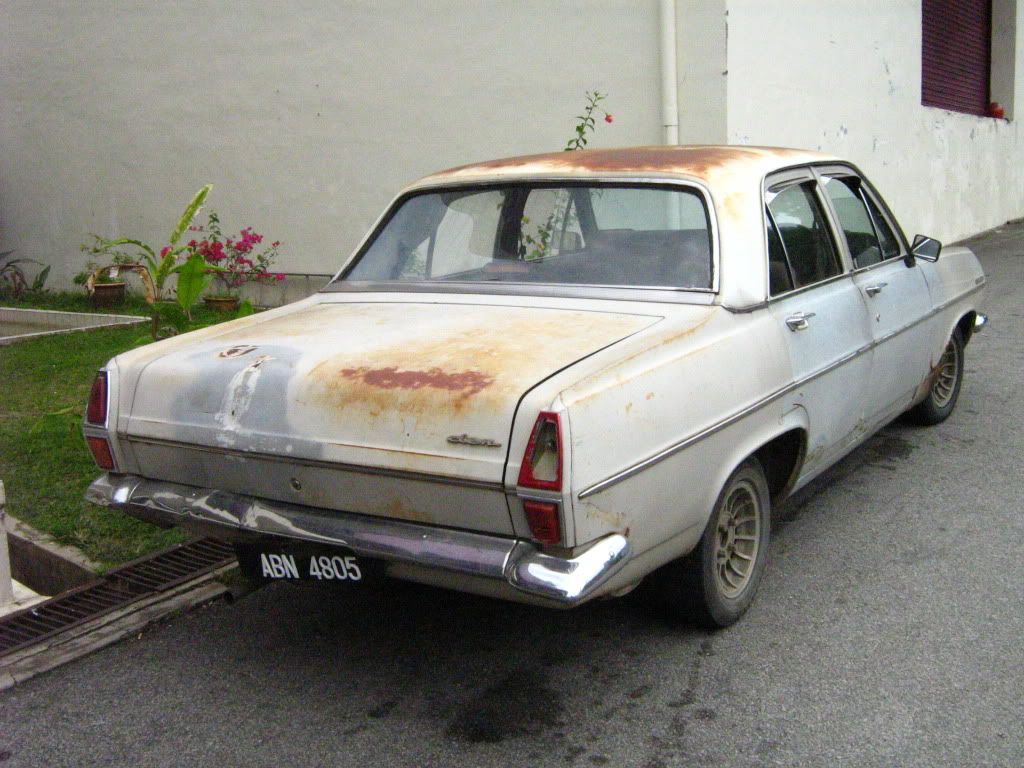 Found in Glenmarie... a VW Fastback & a BMW 728i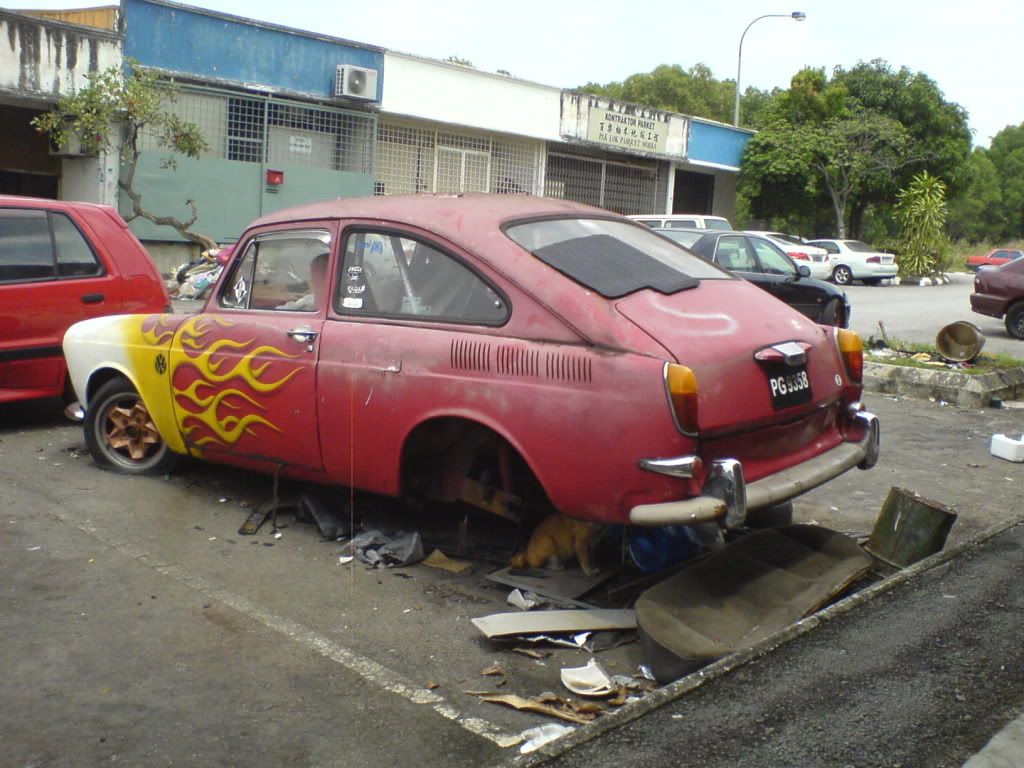 Found in the back of a Ron Lim's office in Sunway....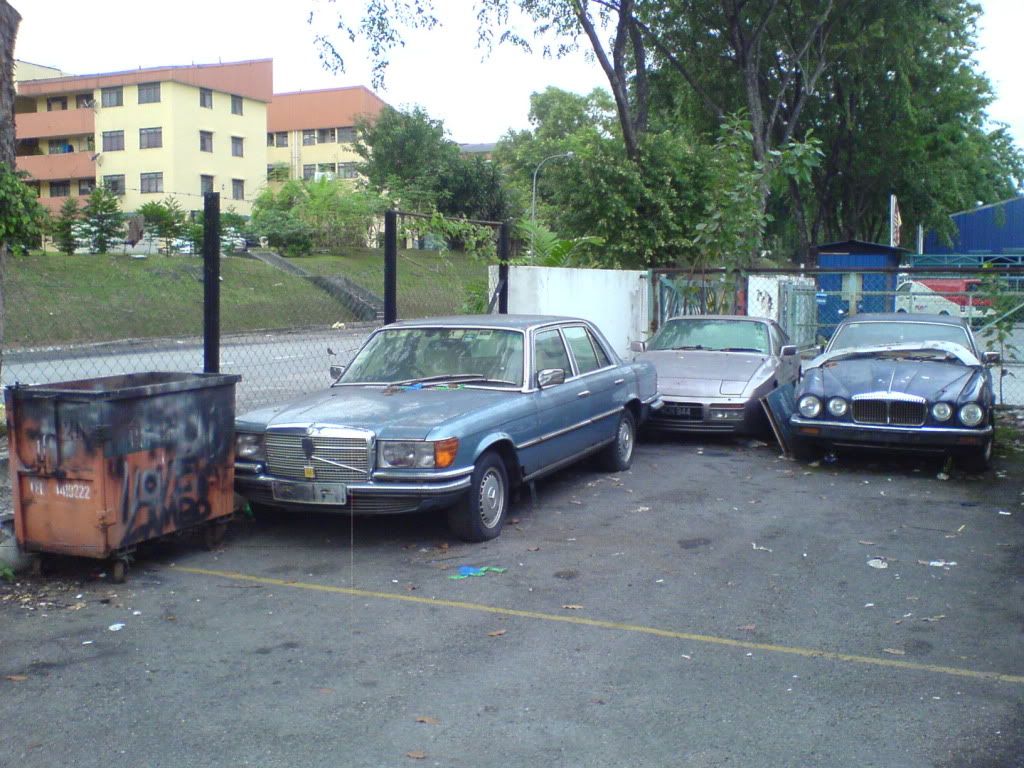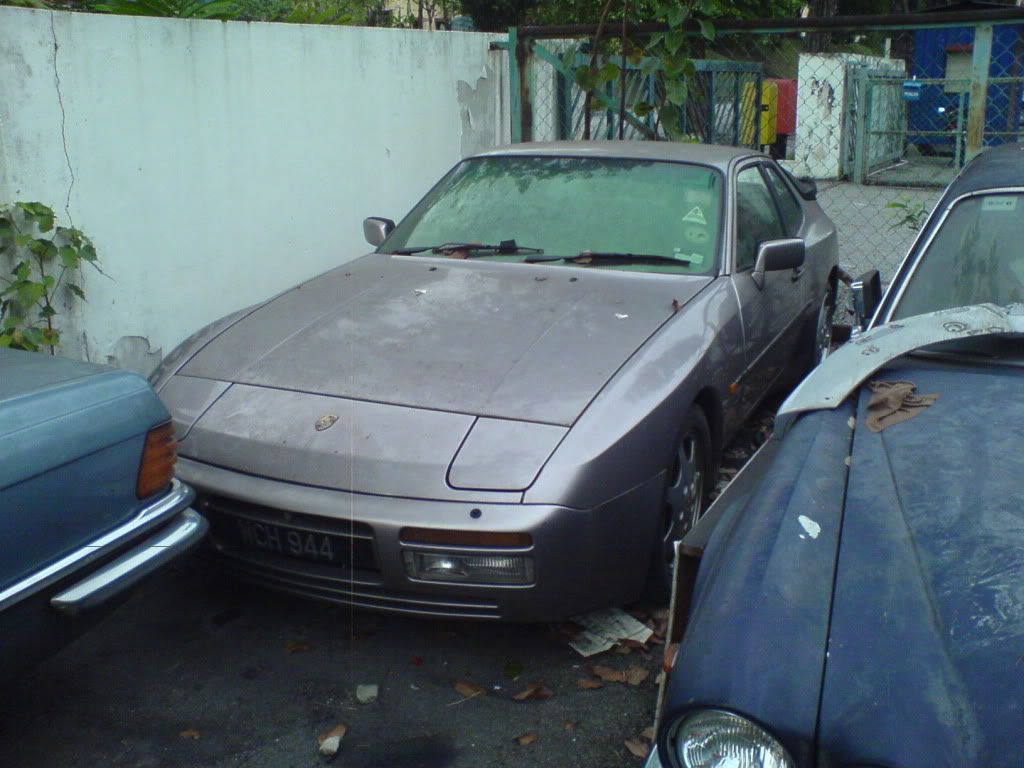 Start sharing!
Chris