Well...
I thought mine was very rare and probably the only one in the country that was a factory RHD but i was wrong...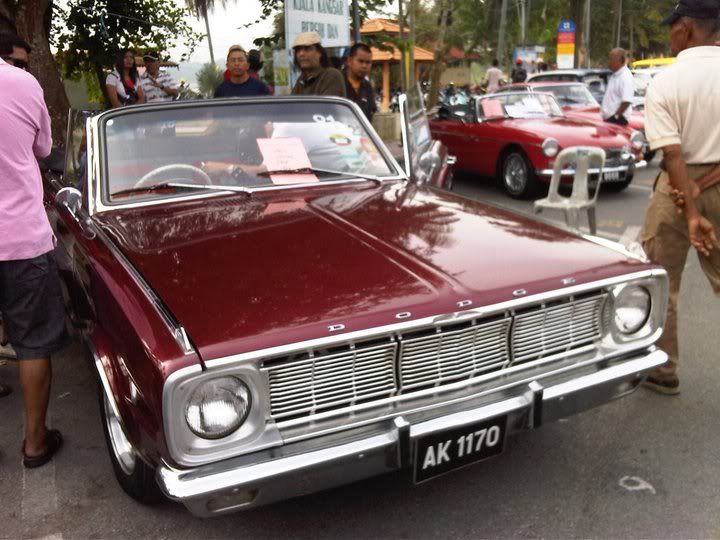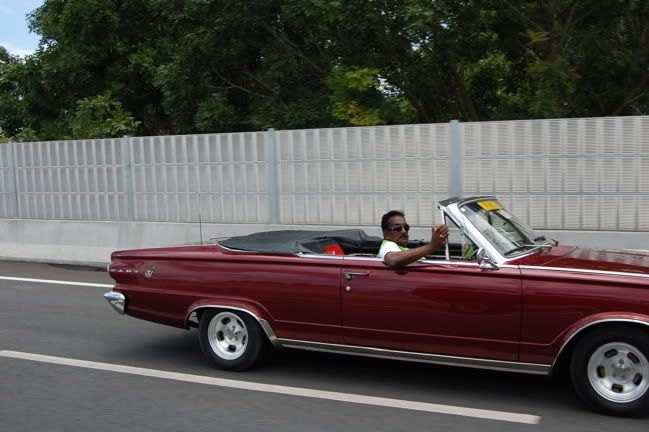 A friend went to a classic car show recently and snap these pics and tagged me on my Facebook. Im gonna find and make friends with the owner over a cuppa soon
Cheers
Syed
PS: Yes that is Michael Sundram, the former NMSVCCR president, and no, that is not his Dart.